BOBIER REPRESENTS MANUFACTURERS
FROM RESIDENTIAL & COMMERCIAL MARKETS
Bobier Sales, Inc. has been serving builders, trades and distributors since 1954.
Representing our Manufacturers, and serving our customers has been our mission.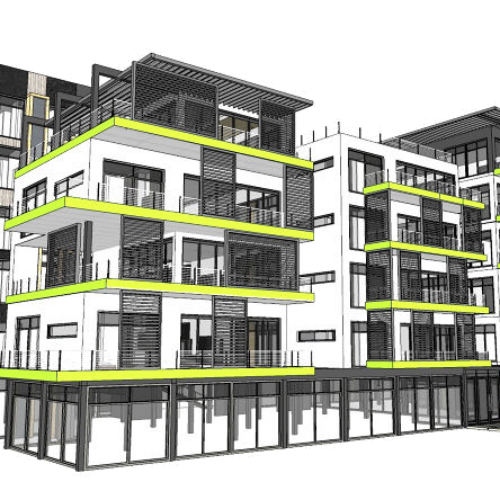 PLUMBING
RESIDENTIAL & COMMERCIAL
We have years of experience supplying quality products to the construction industry. Our manufacturers range from groundwork to finish products.
BUILDER SALES
RESIDENTIAL & COMMERCIAL
Our Builder sales team is engaged in all types of construction, from Single & Multi-Family Residential, to Commercial and High-Rise.
KITCHEN & BATH
SPECIALTY PRODUCTS
Our highly trained sales and service team creates a market demand for both our customers and manufacturers by providing superior showroom service.
ENGINEERS & SPECIFIERS
RESIDENTIAL & COMMERCIAL
Our commercial sales team is engaged at all levels, with engineers, mechanical contractors and specifiers. We focus on a consultative approach to serving the markets, from design to onsite training and jobsite support.
BOBIER SALES INC.
SINCE 1954 OUR EXPERIENCE HAS EARNED US A REPUTATION AS A PREMIER AGENCY IN ARIZONA. WE ARE A FOCUSED SALES FORCE DEDICATED TO THE PLUMBING INDUSTRY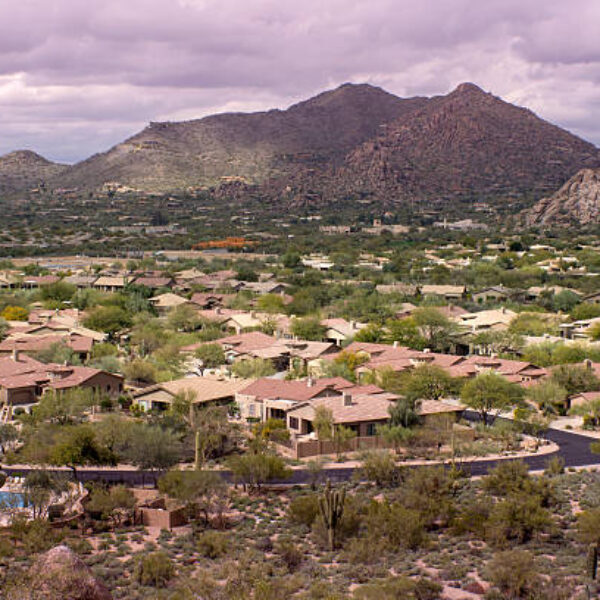 ADVANTAGE
We are nationally recognized and have become the leader in Arizona for many of our manufacturers, by integrating service, expertise and the right product

s.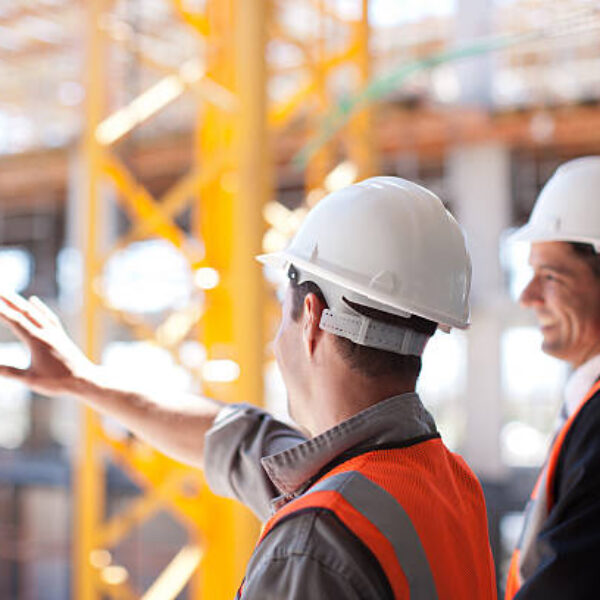 KEY TO OUR SUCCESS
We hire the most experienced sales and management team in the industry. Our management style encourages building partnerships with customers and mutually growing our businesses.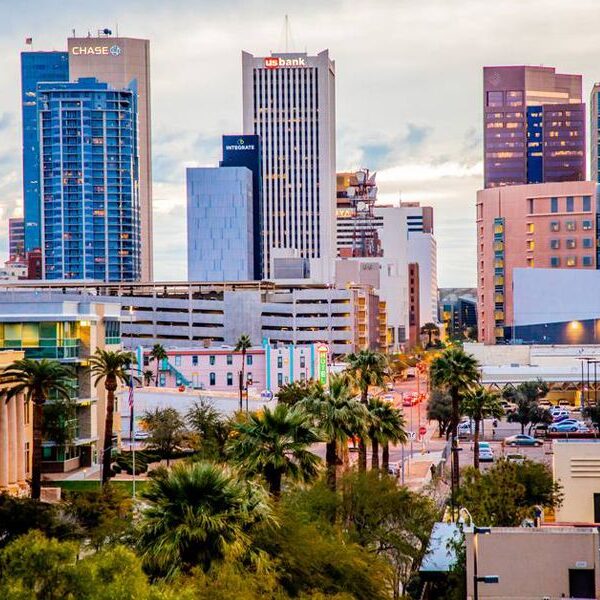 ARIZONA'S LEADER
We work with distributors, contractors, builders throughout the market place and create a market demand for our manufacturers products.